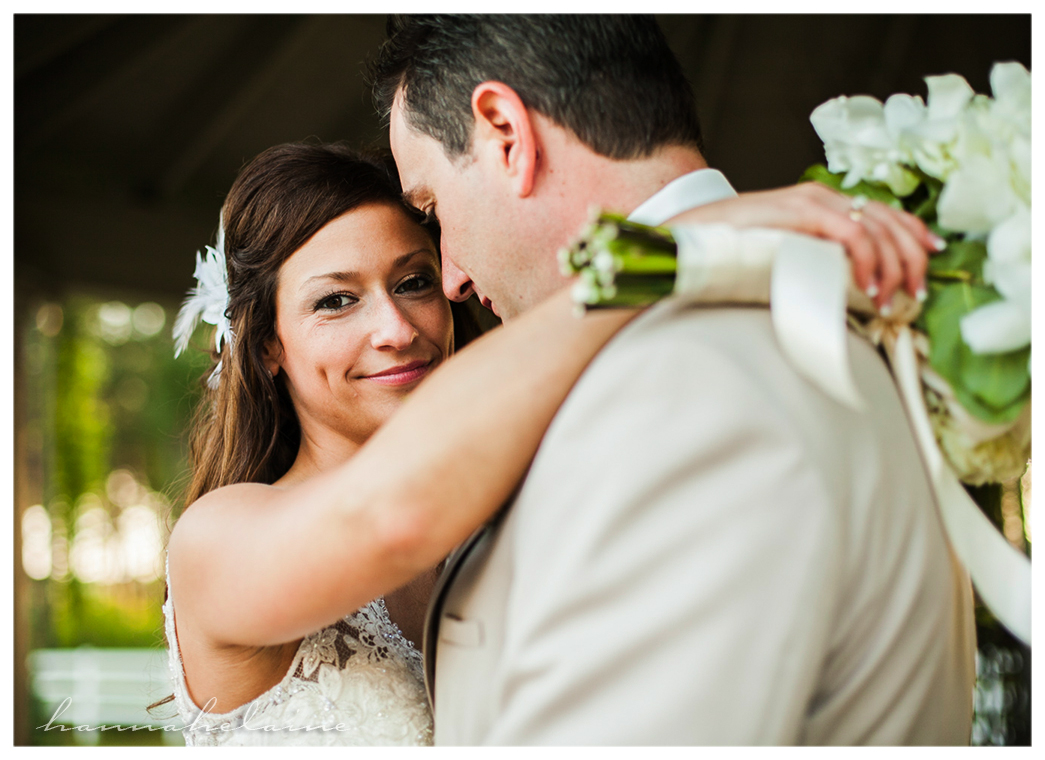 helloooo mississippi! i am so excited to share some photos from katie + ray's wedding outside of jackson. this was the 3rd time i had the privilege of shooting in the greater jackson, ms area so i'm starting to think of it as my 2nd home and all of these lovely people as my 2nd family. katie has been a bridesmaid in TWO weddings i've shot in the past (sarah + trey nearly 4 years ago and meredith + wes in 2011) and so this group of guys and gals are becoming dear friends. it's a great feeling to show up to an out-of-state wedding and already know everyone! i love love love these people. check out katie and ray's picture perfect wedding at the beautiful heart of pines b&b in brandon.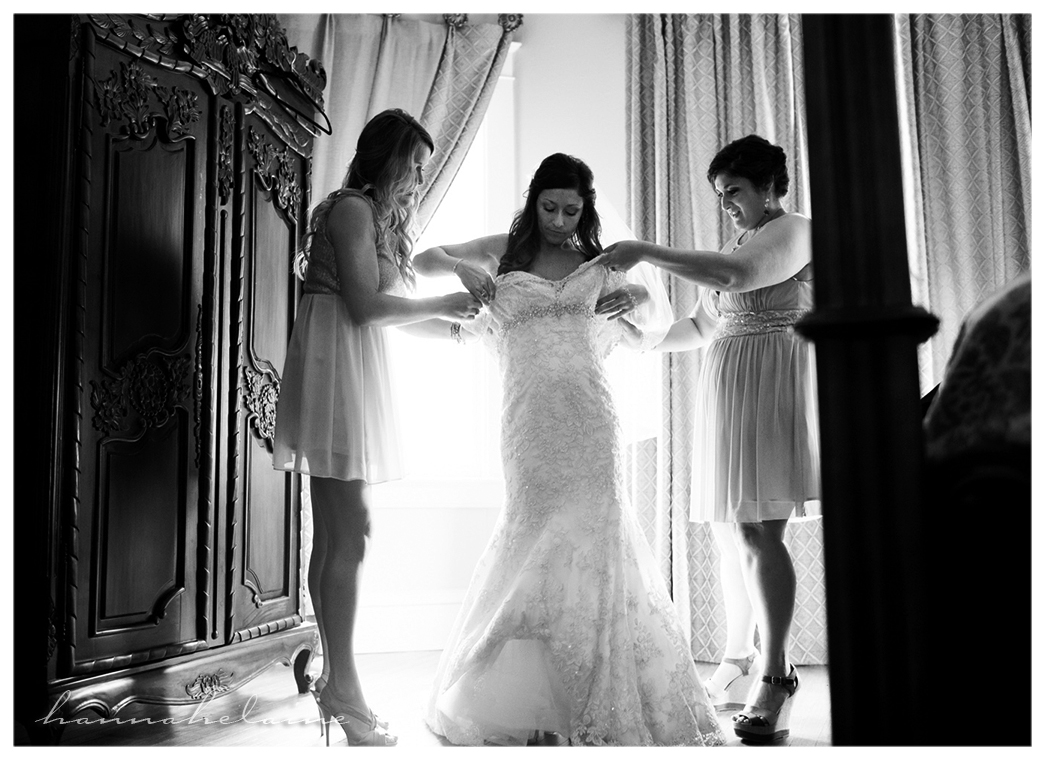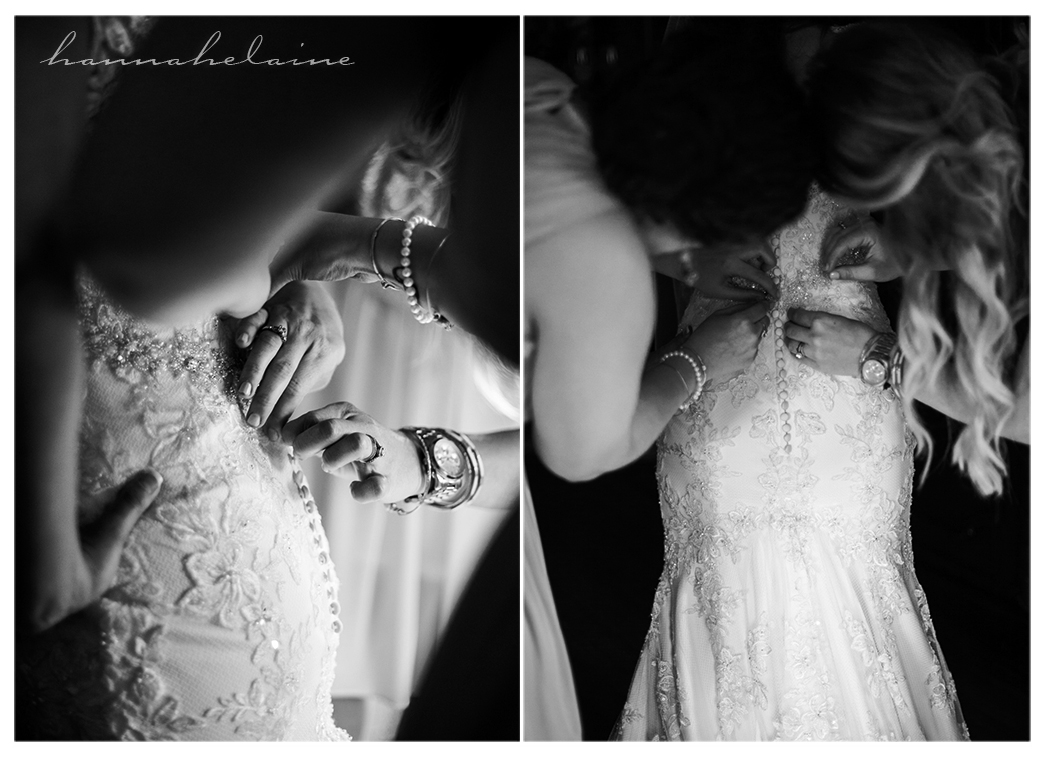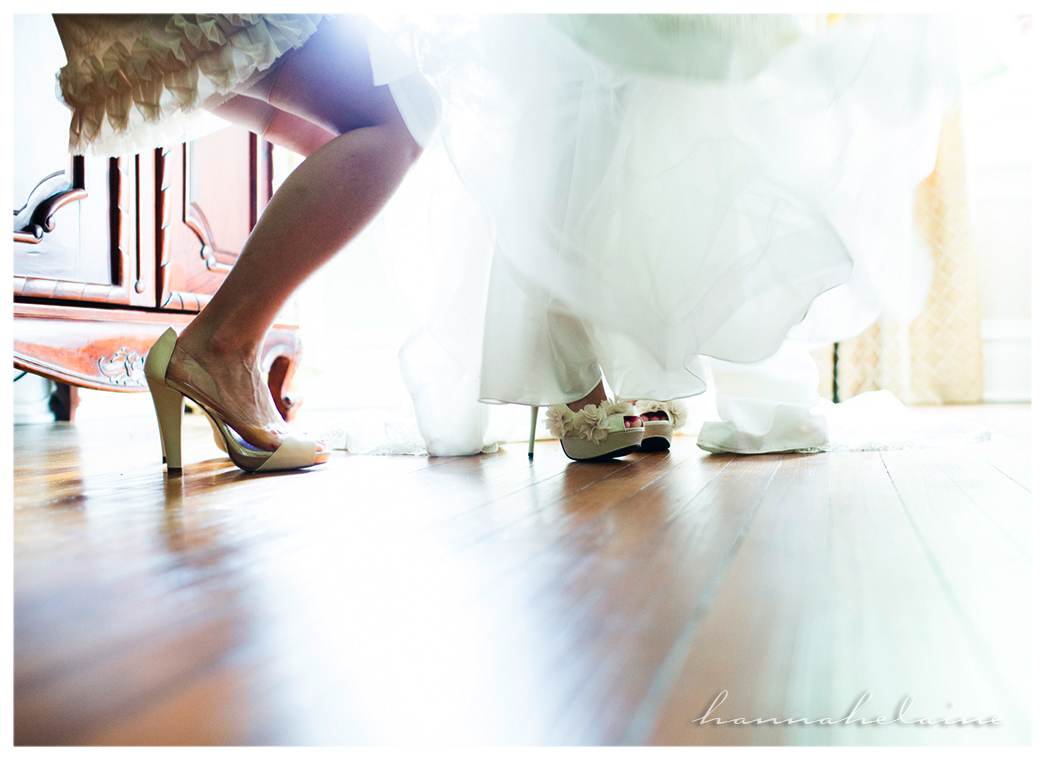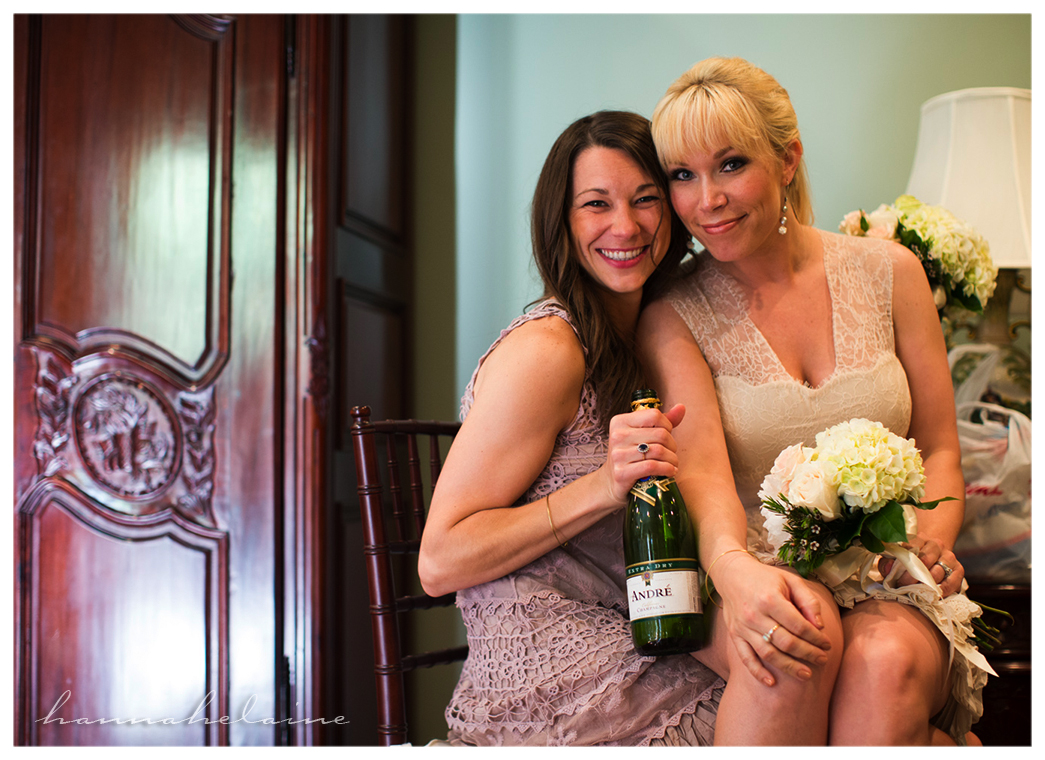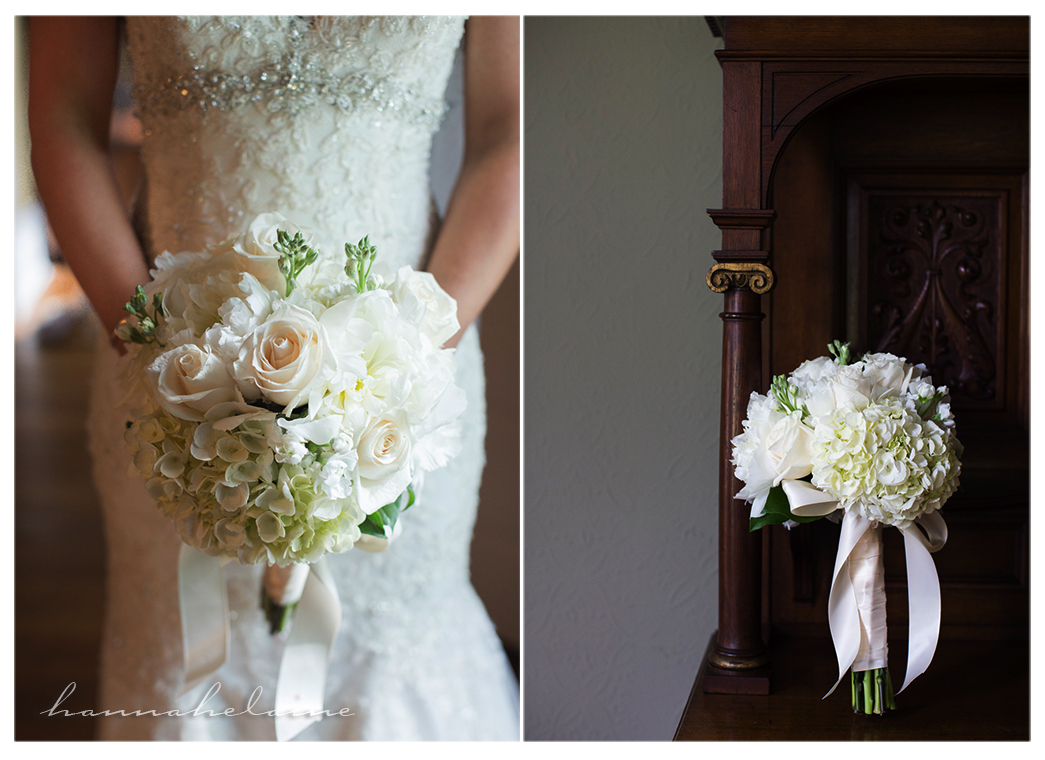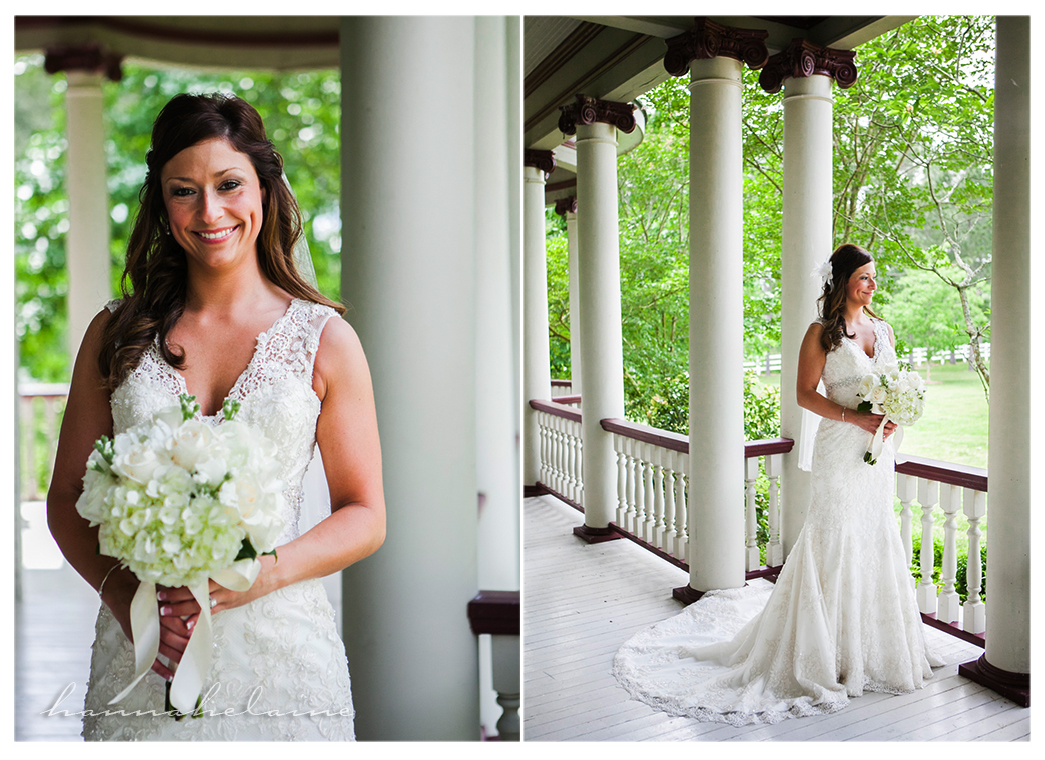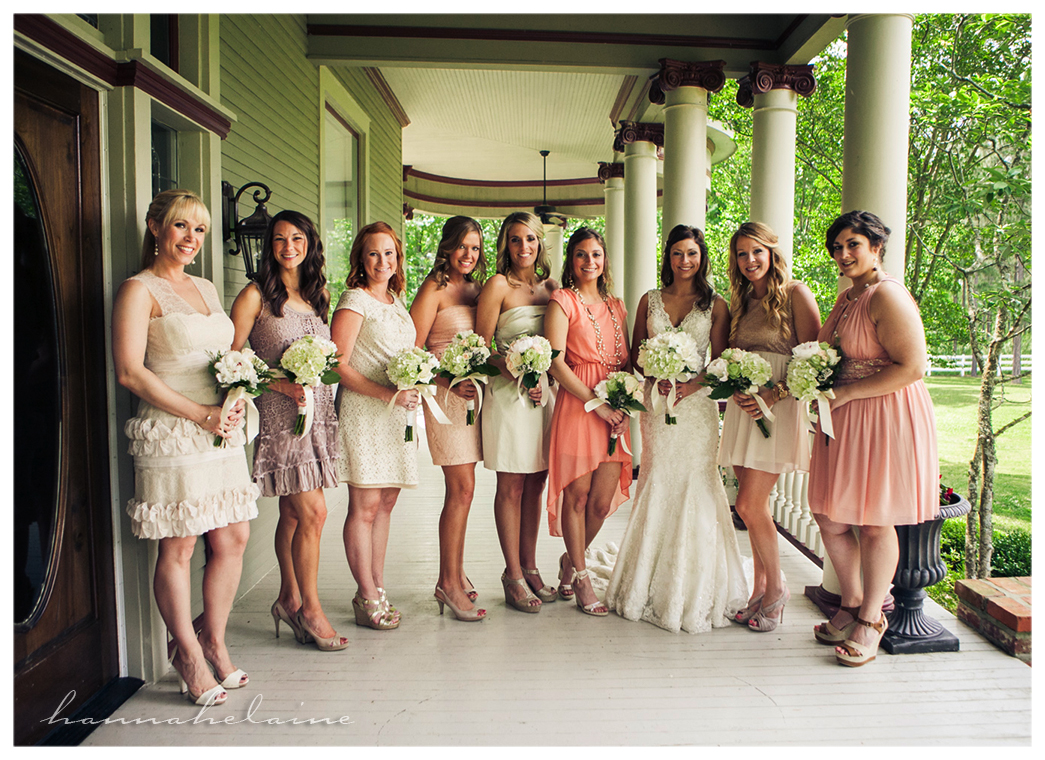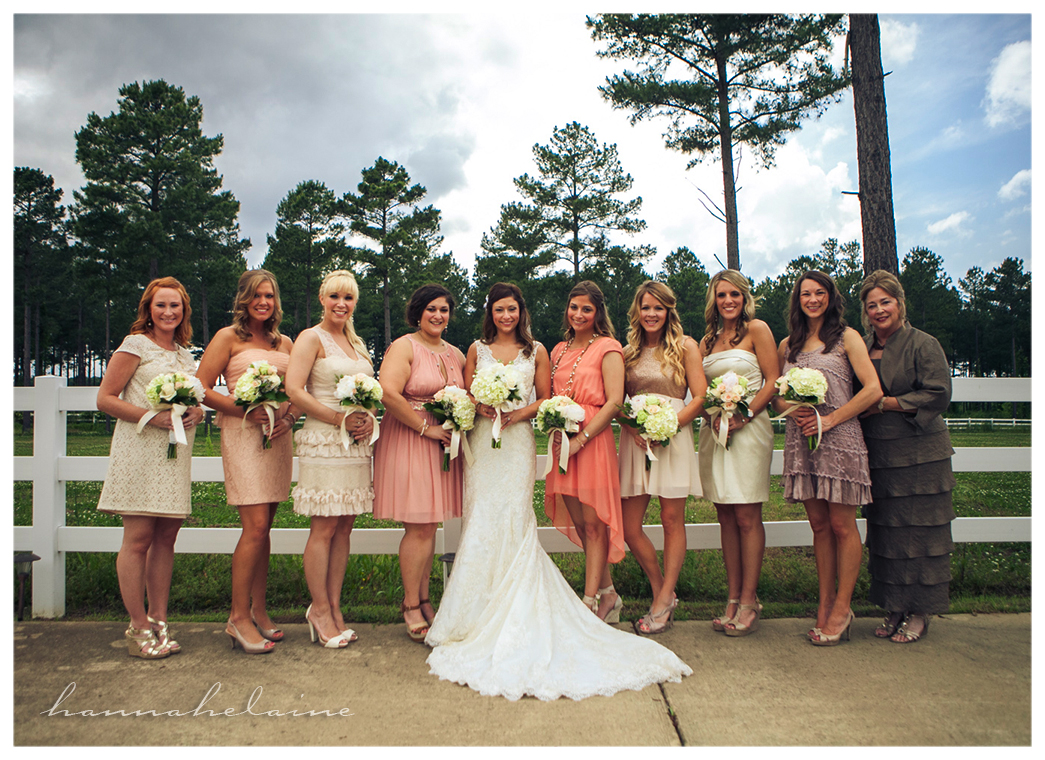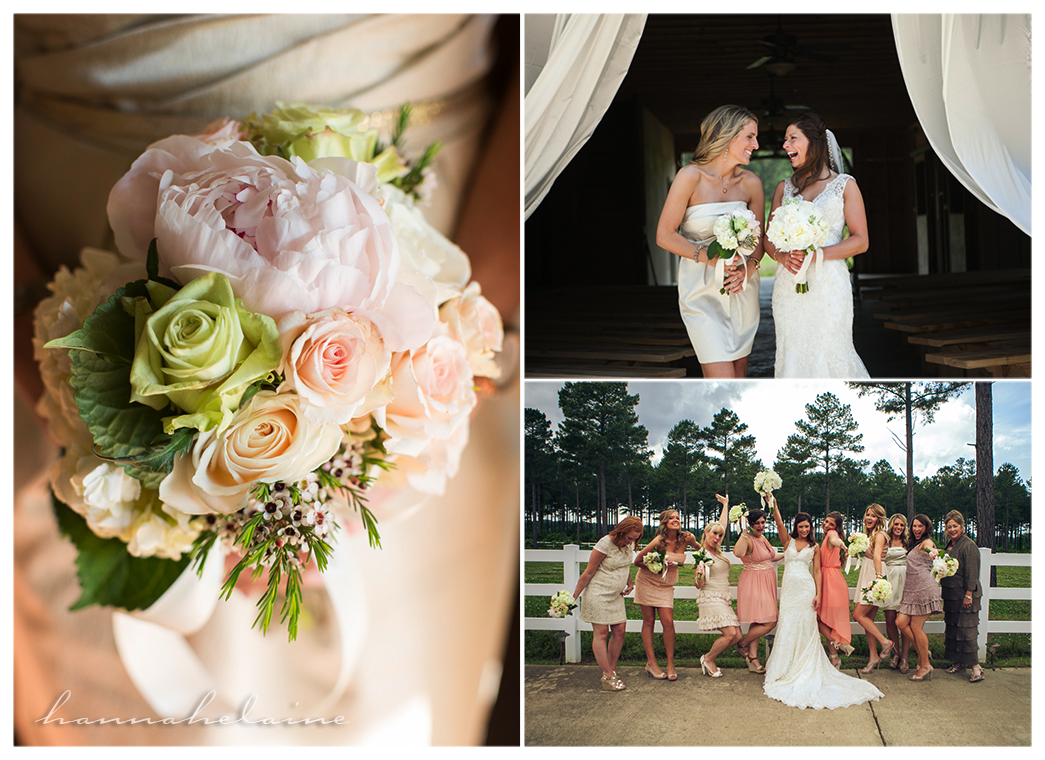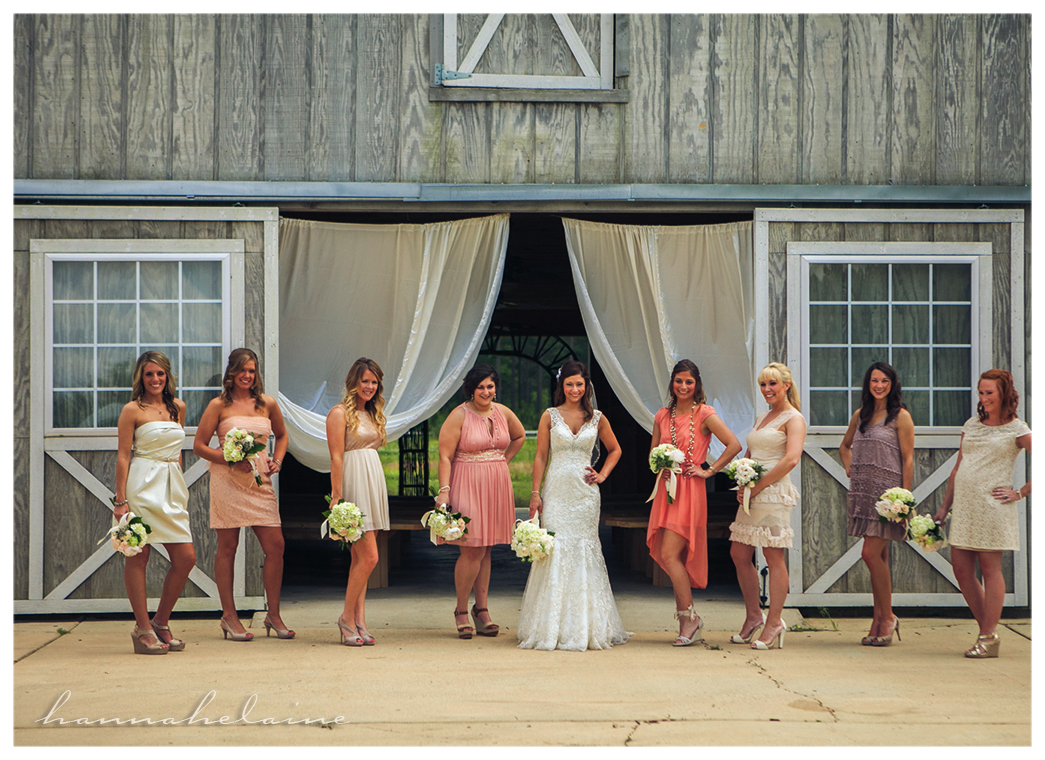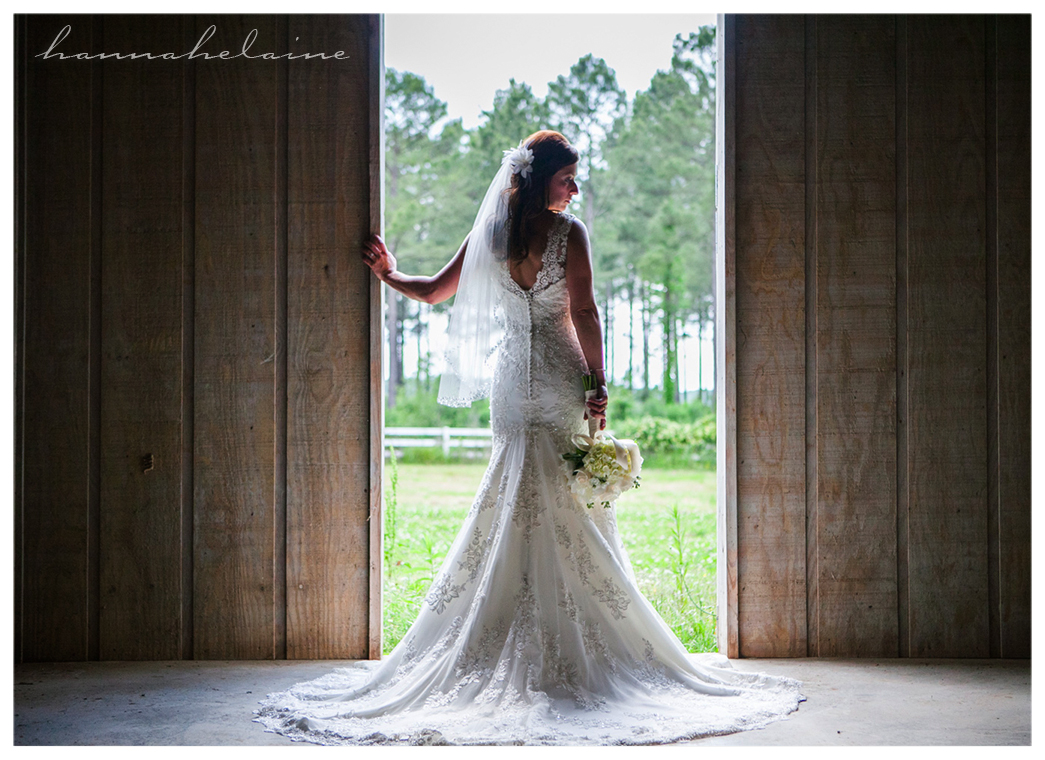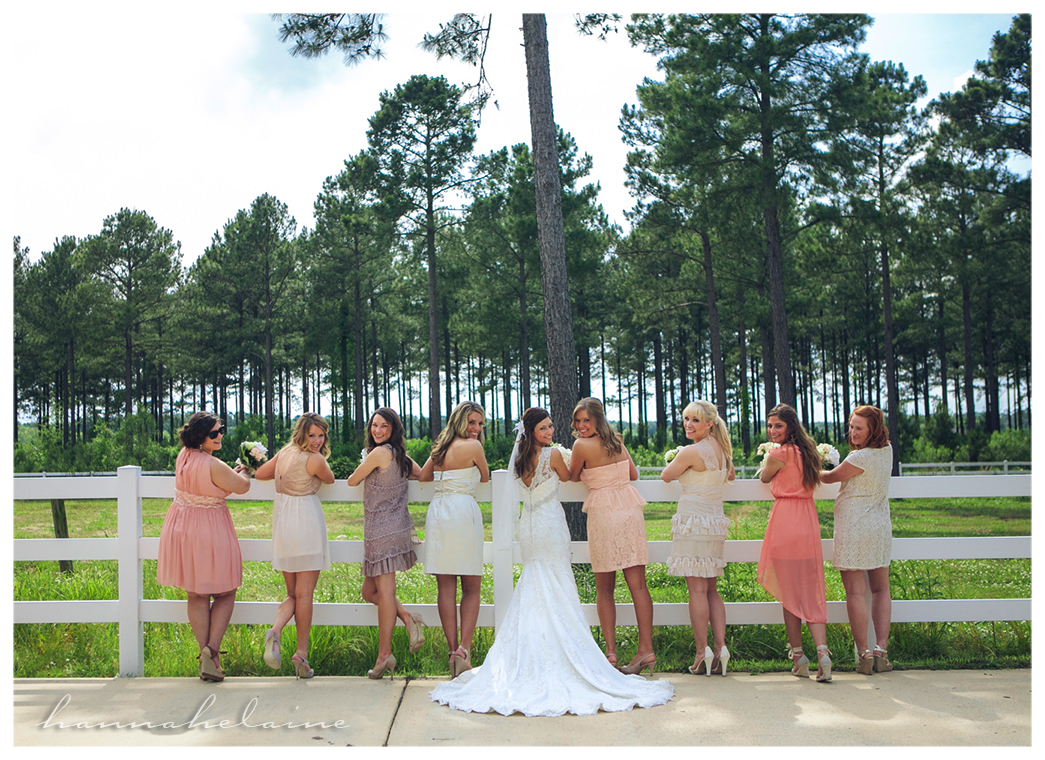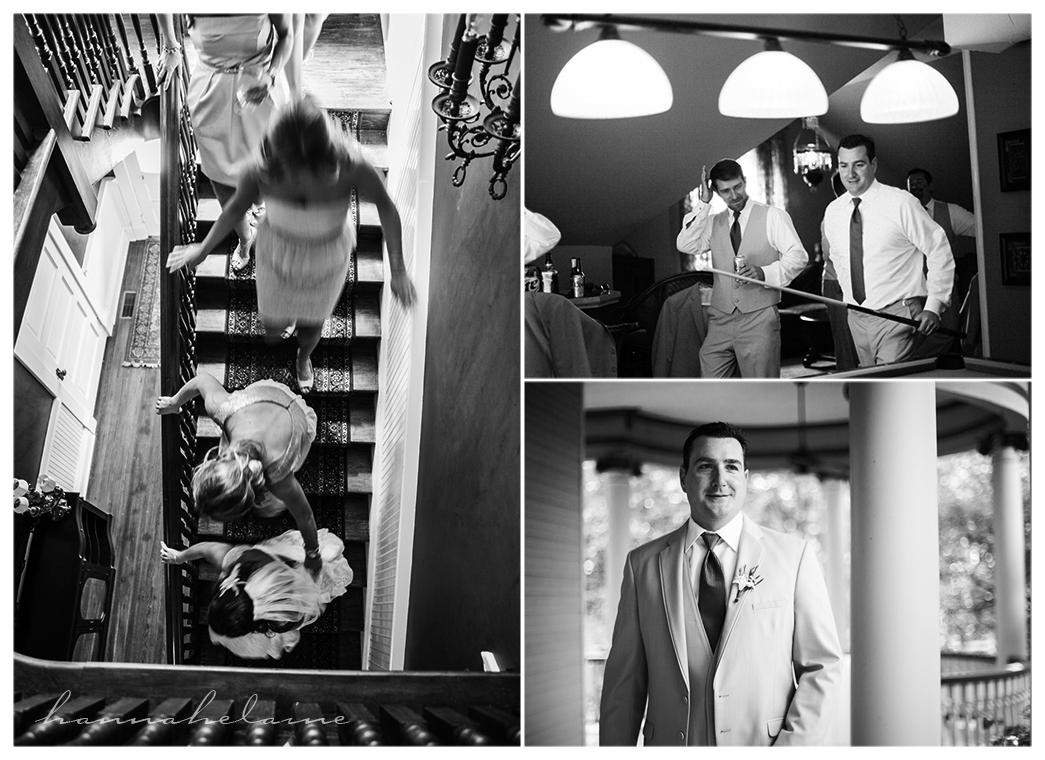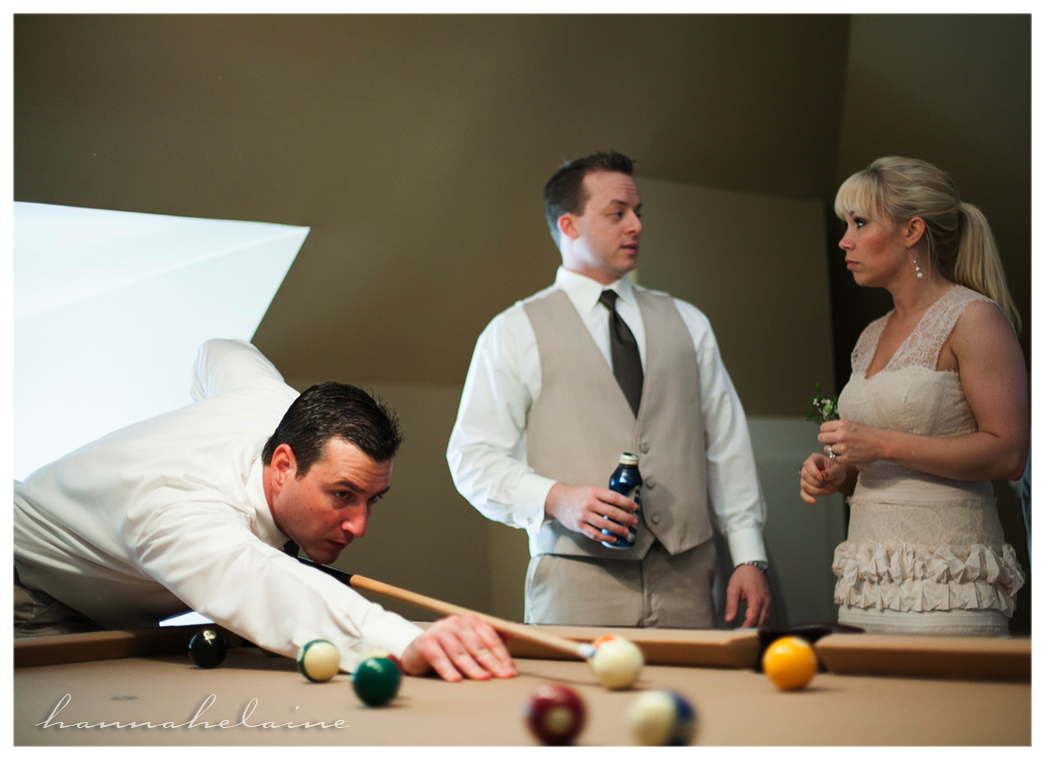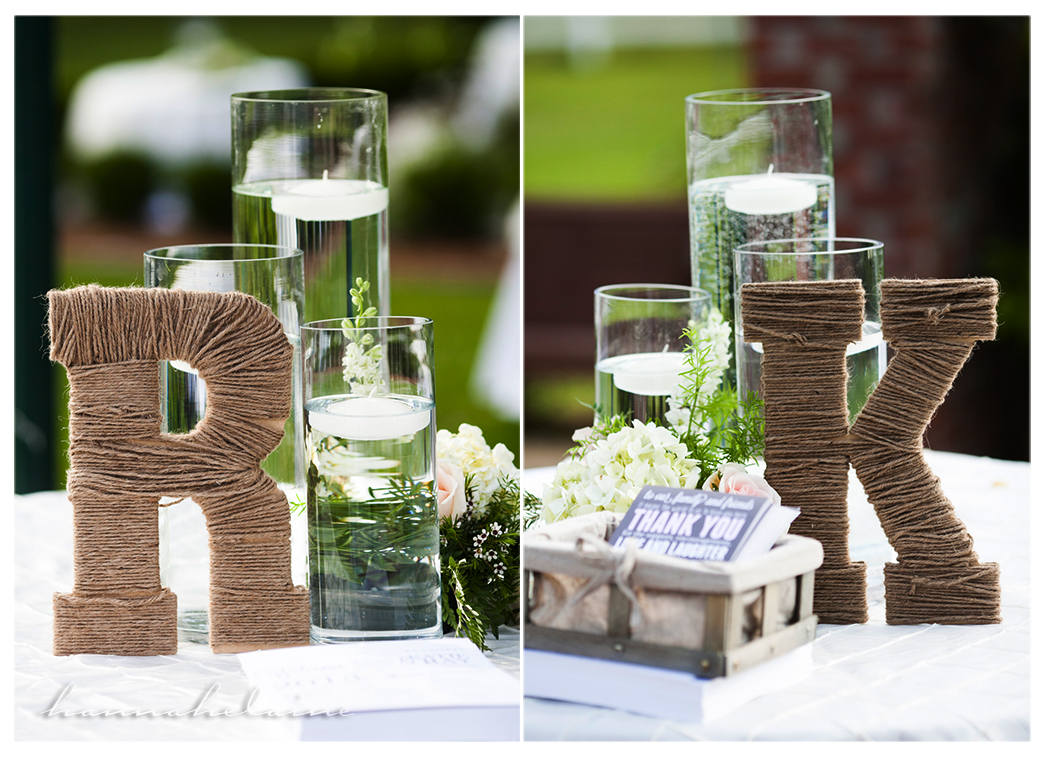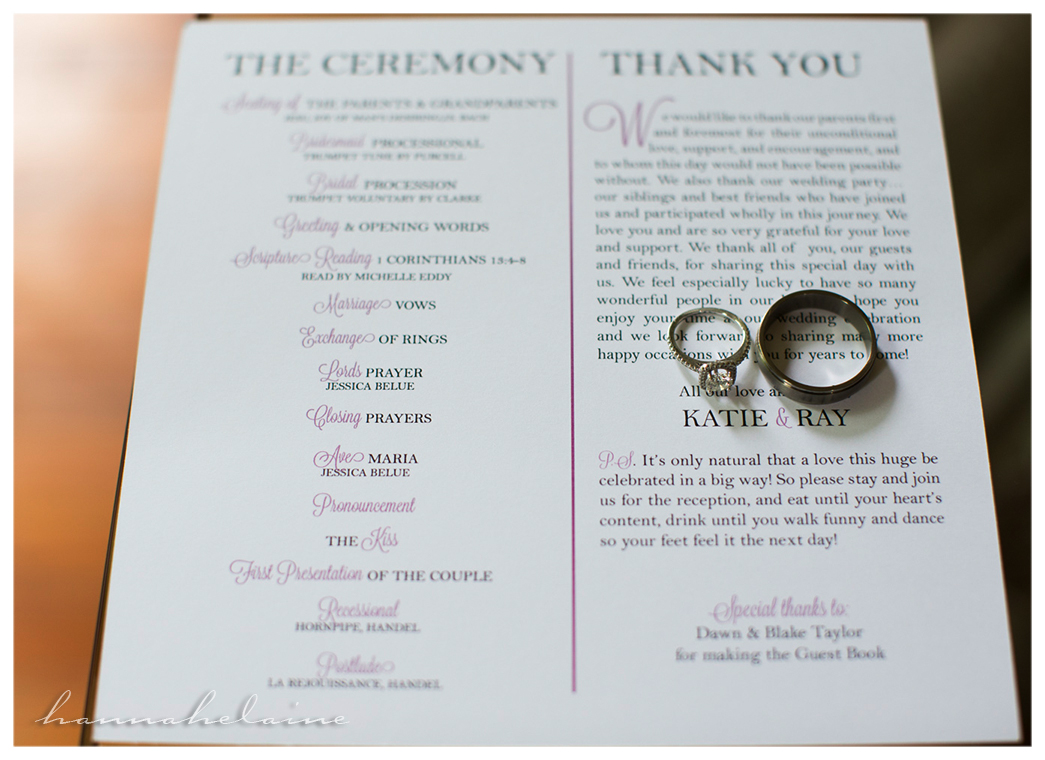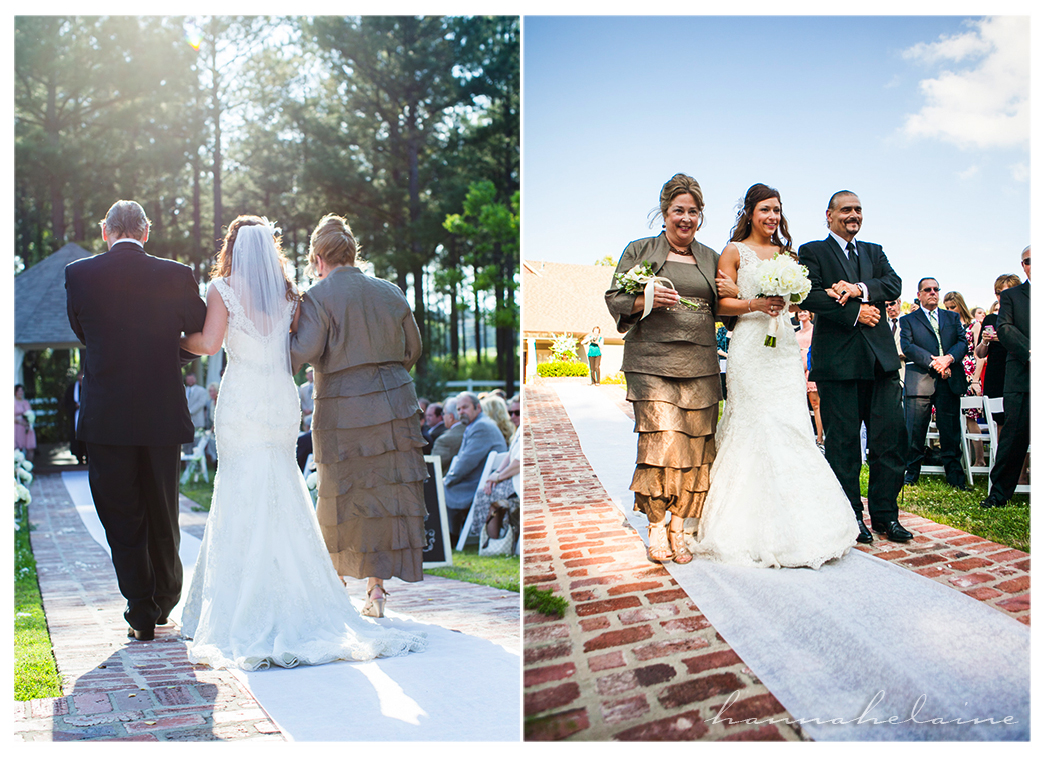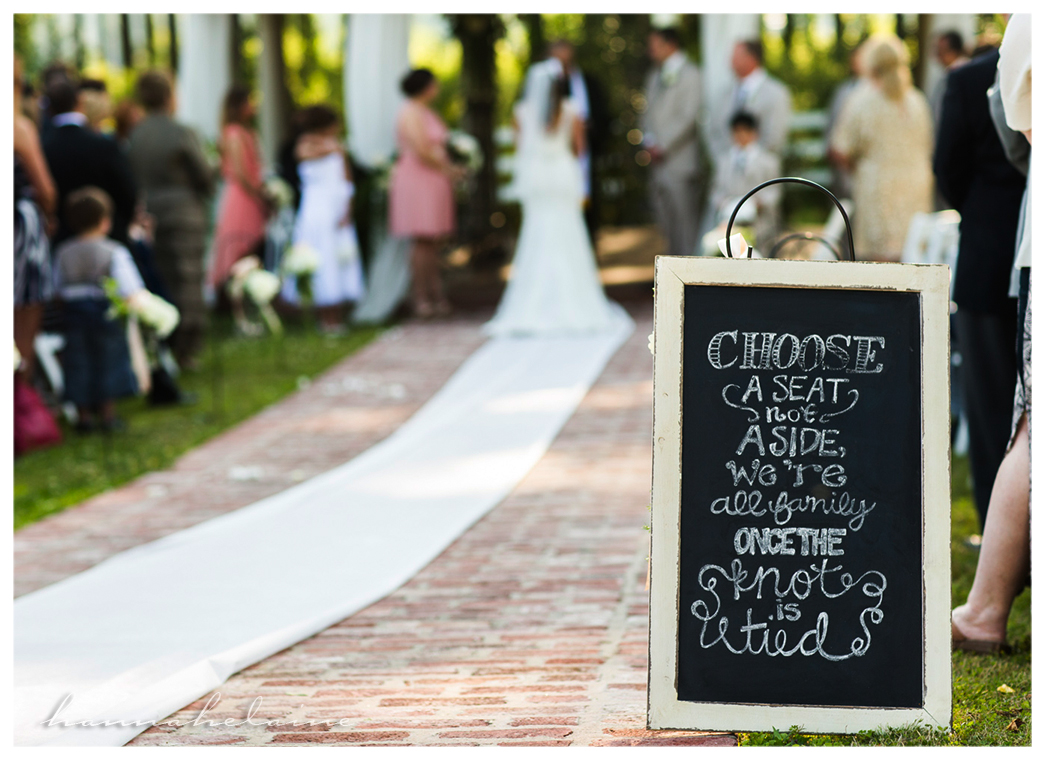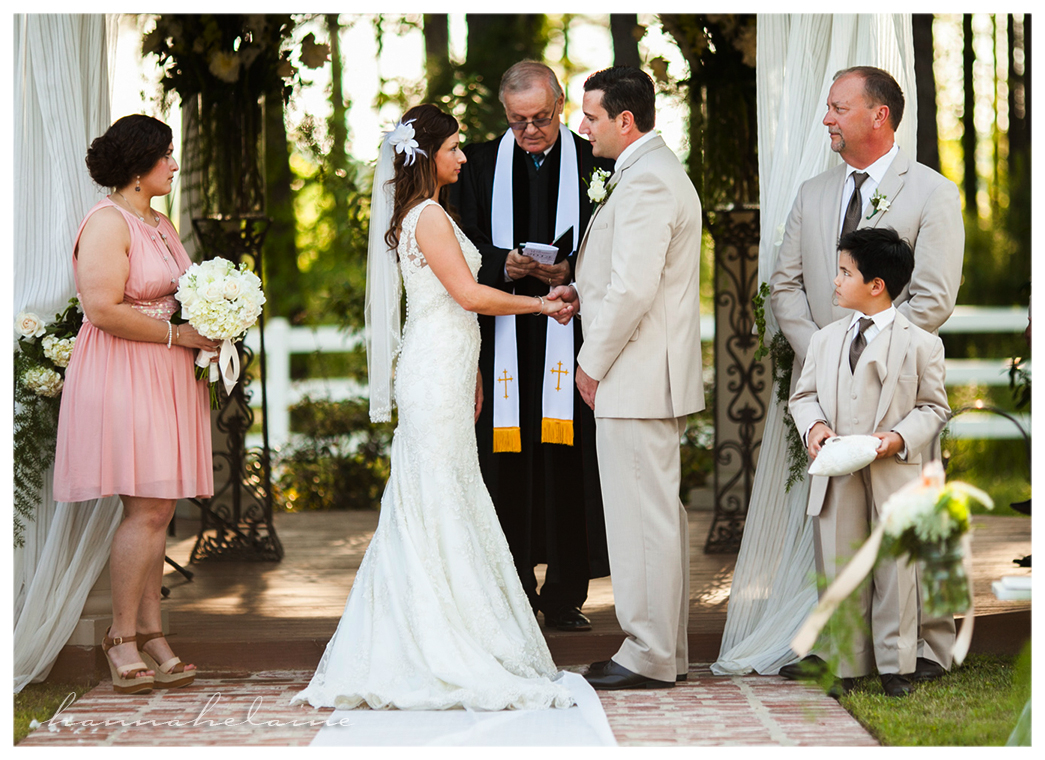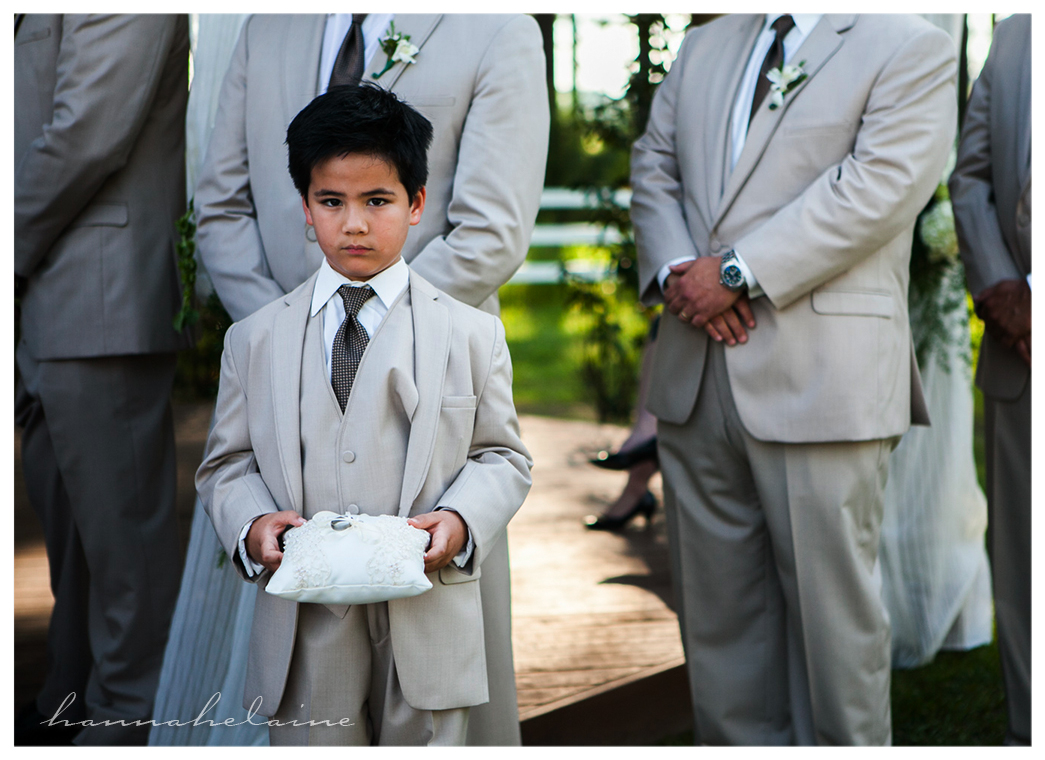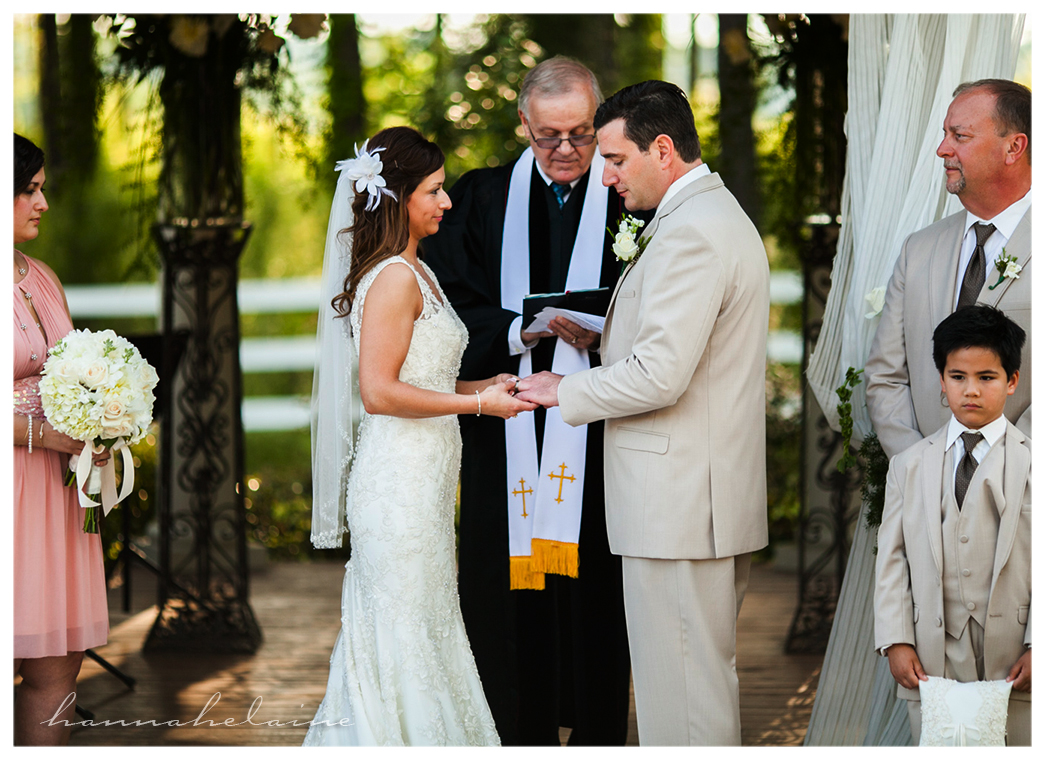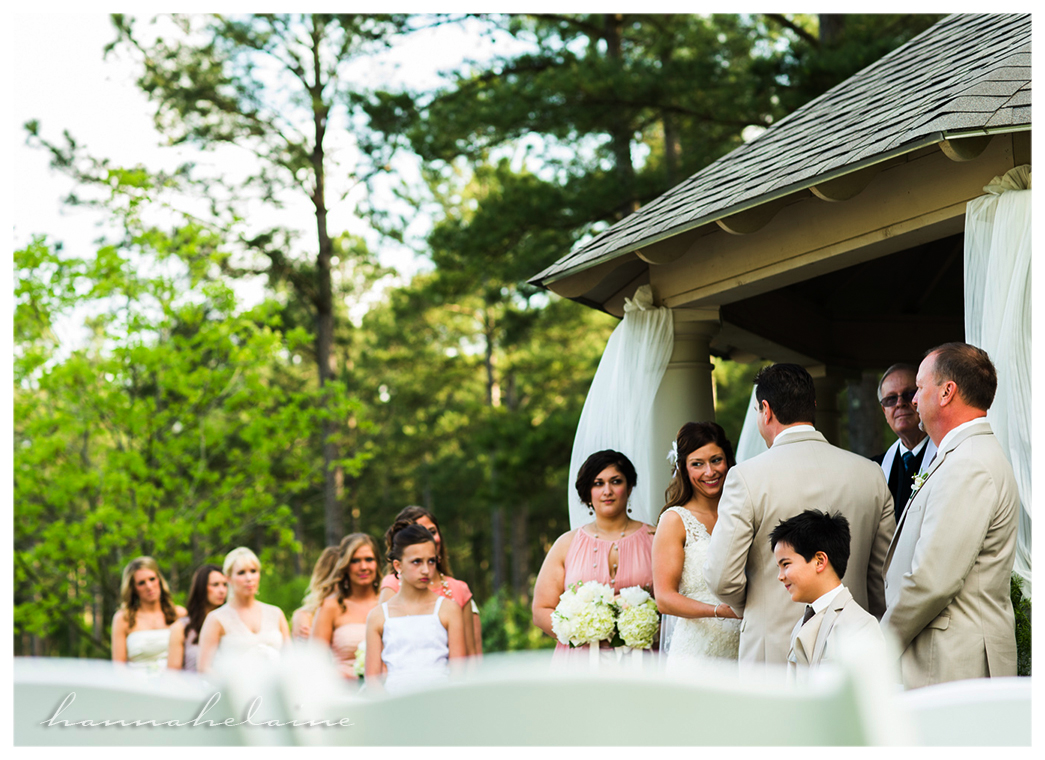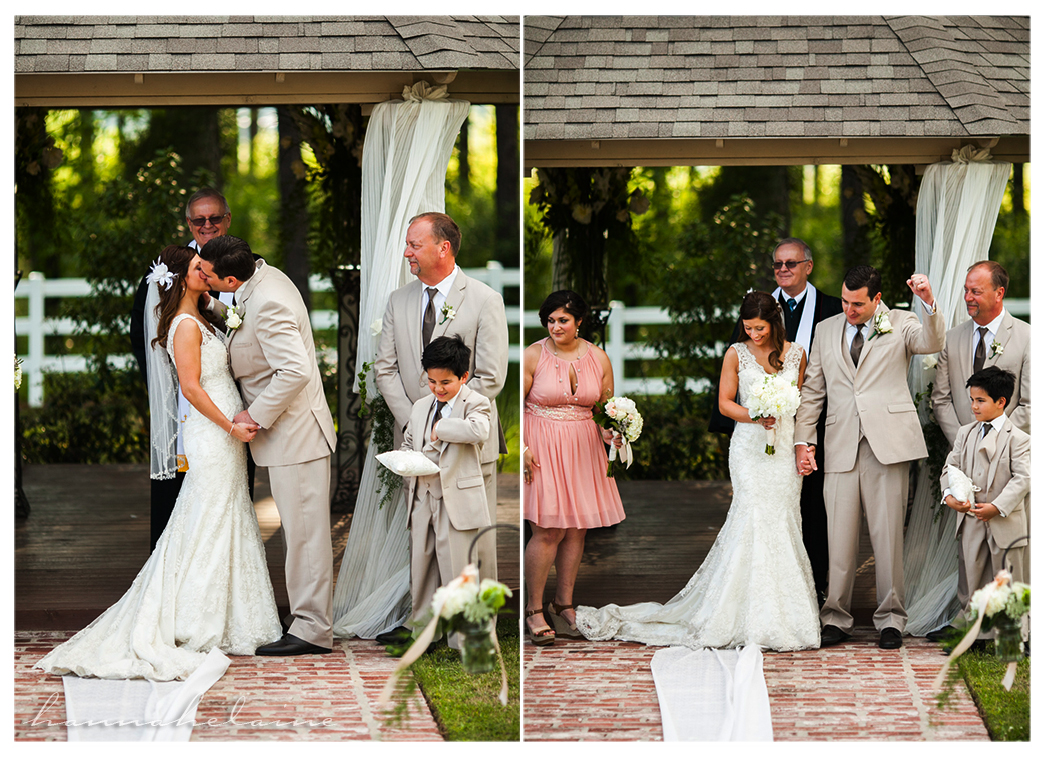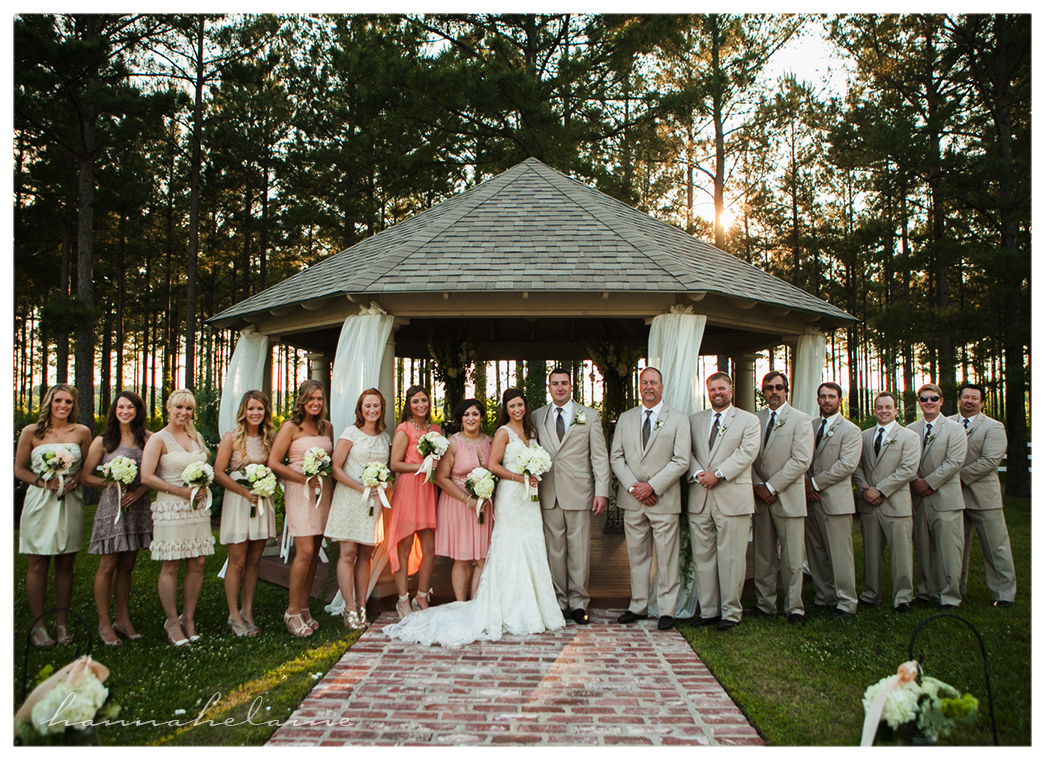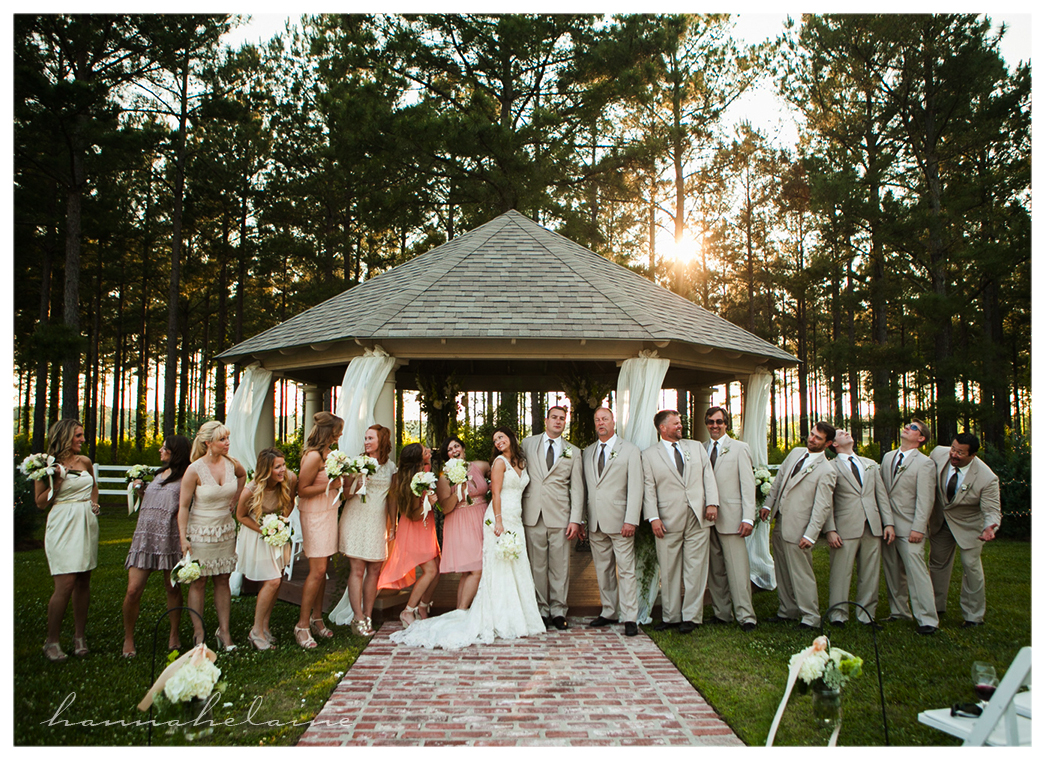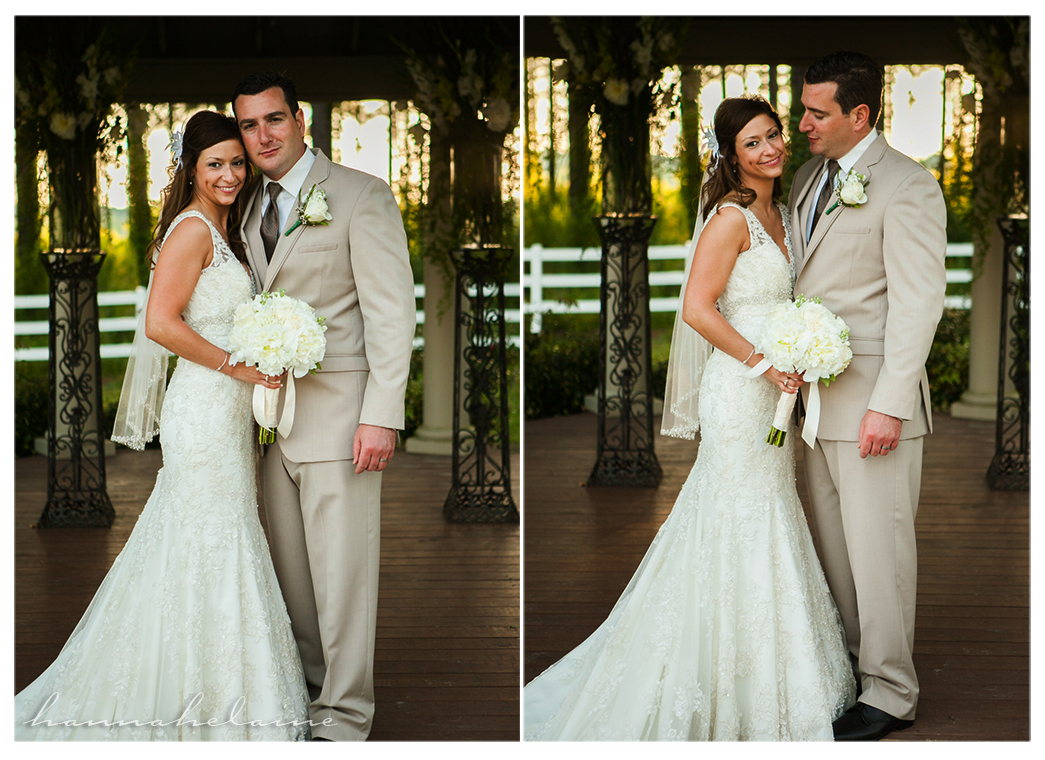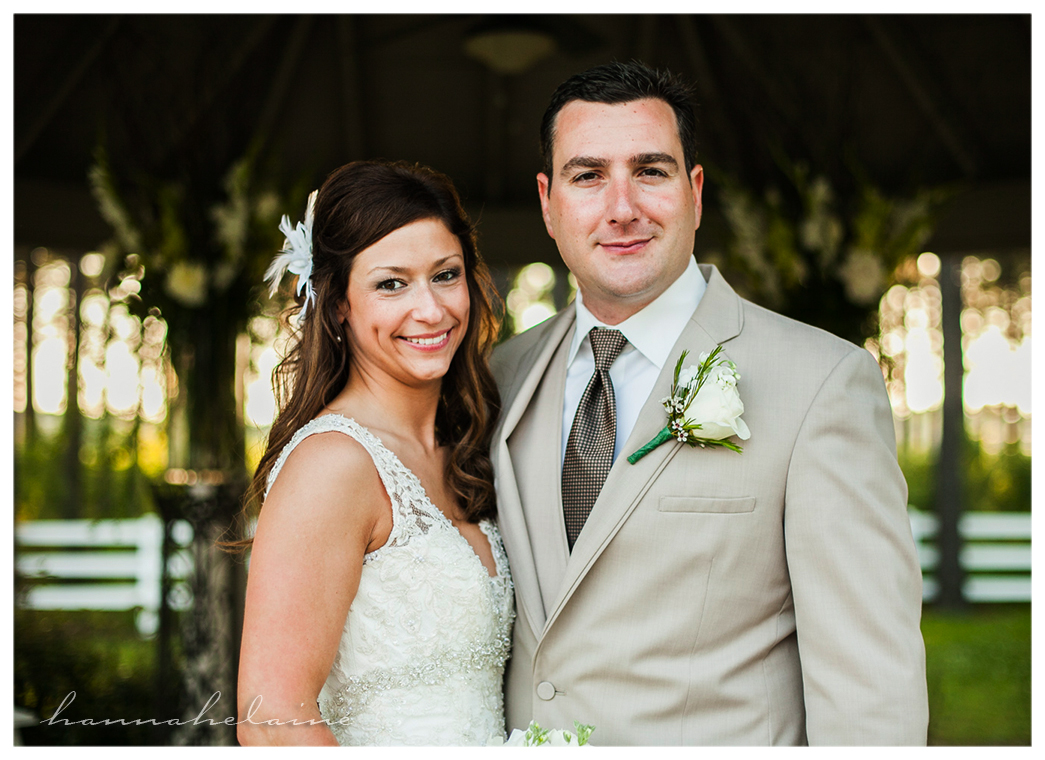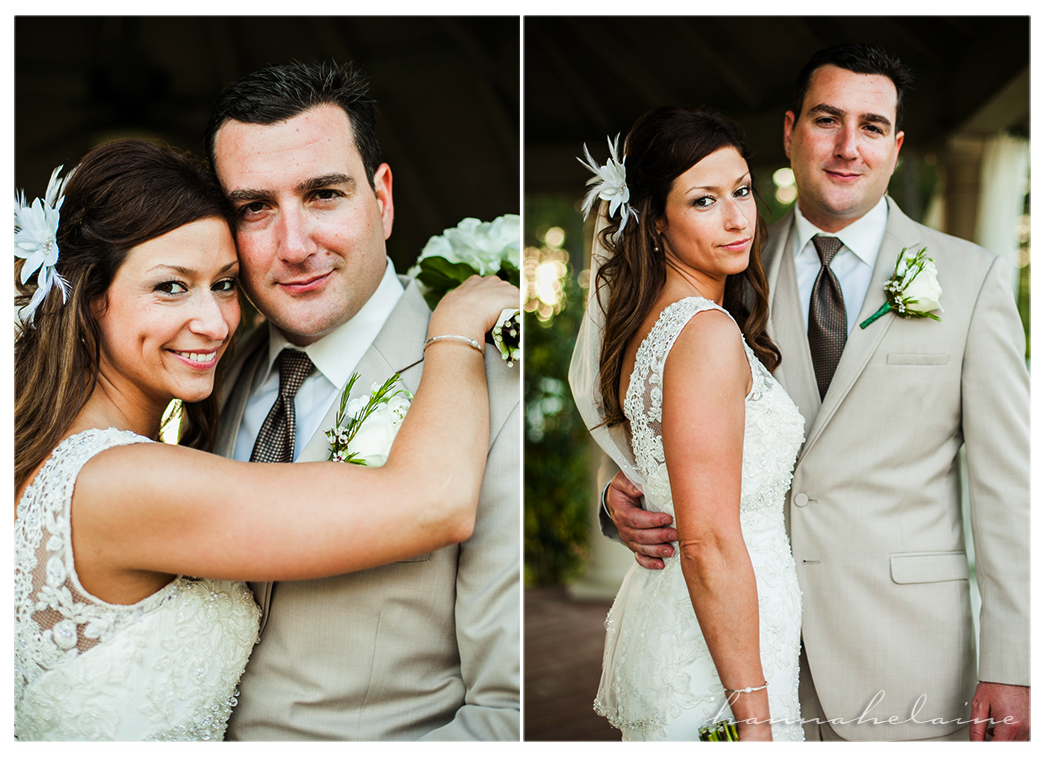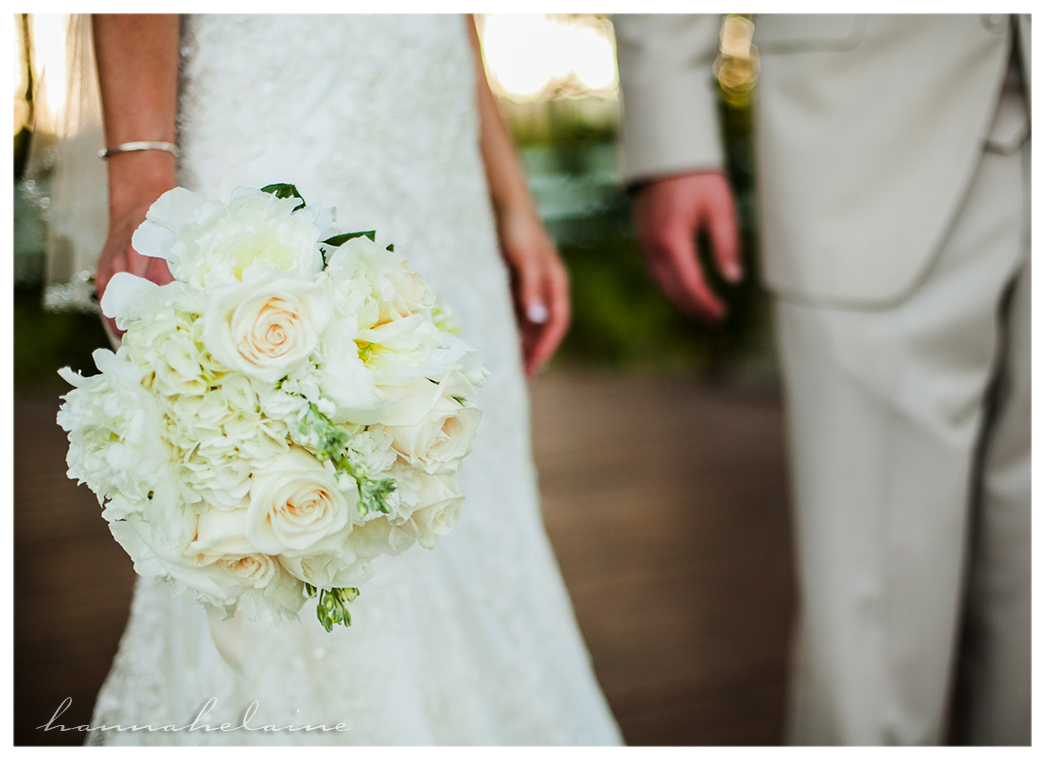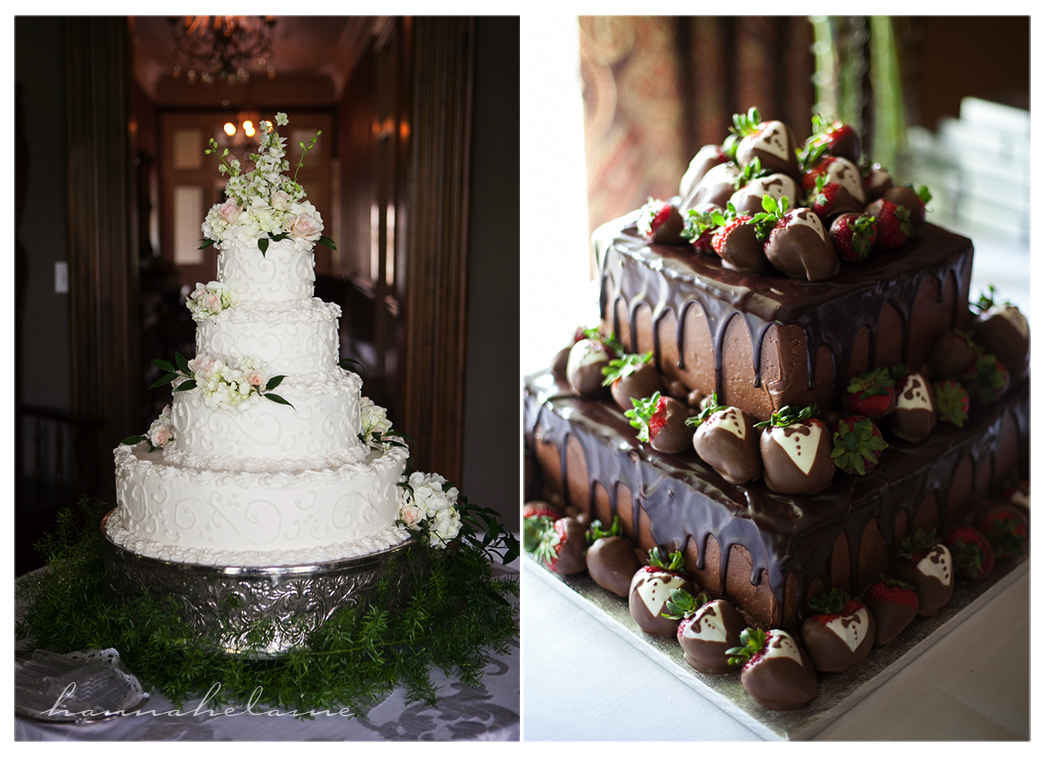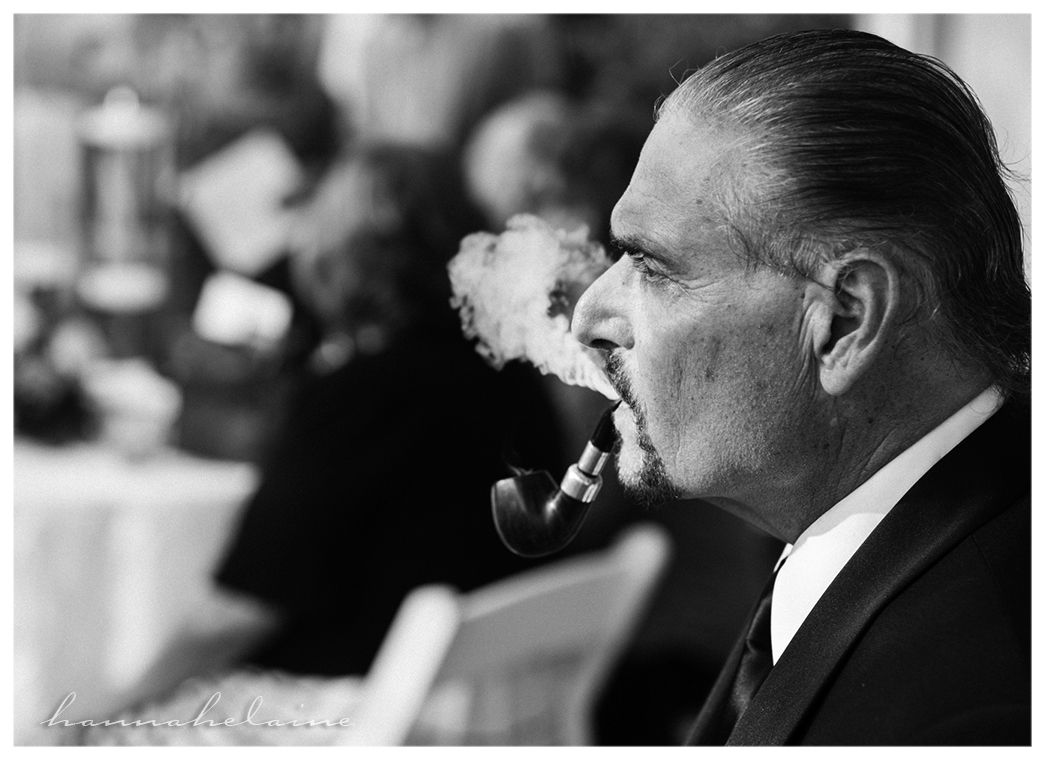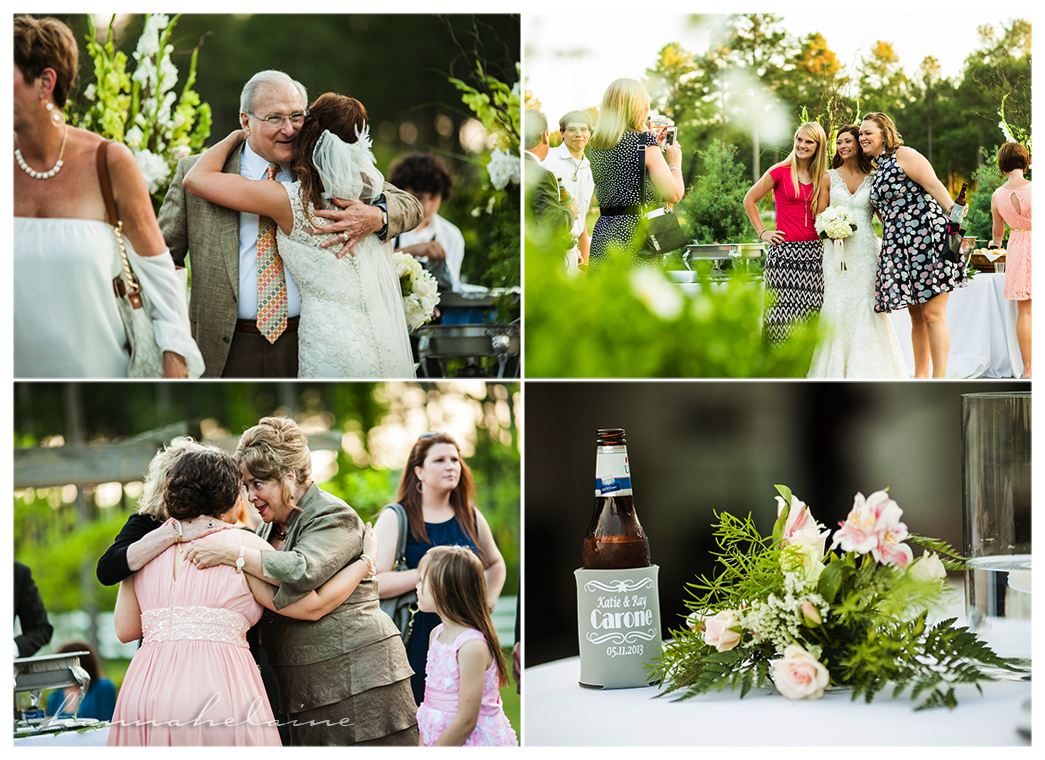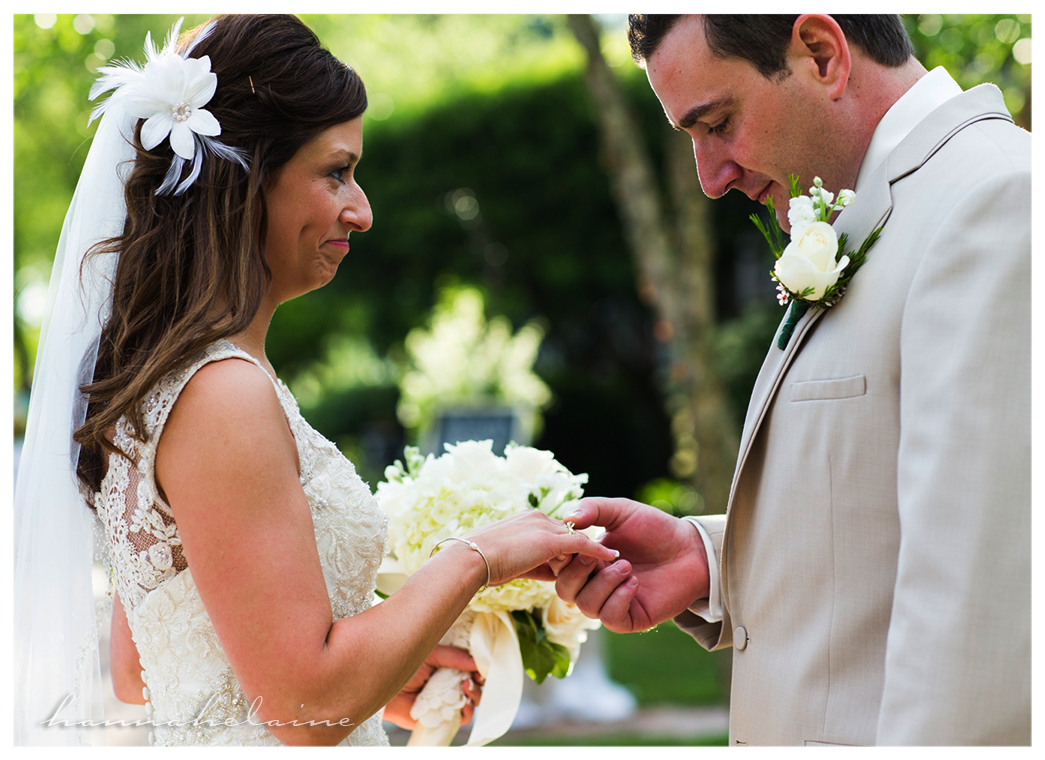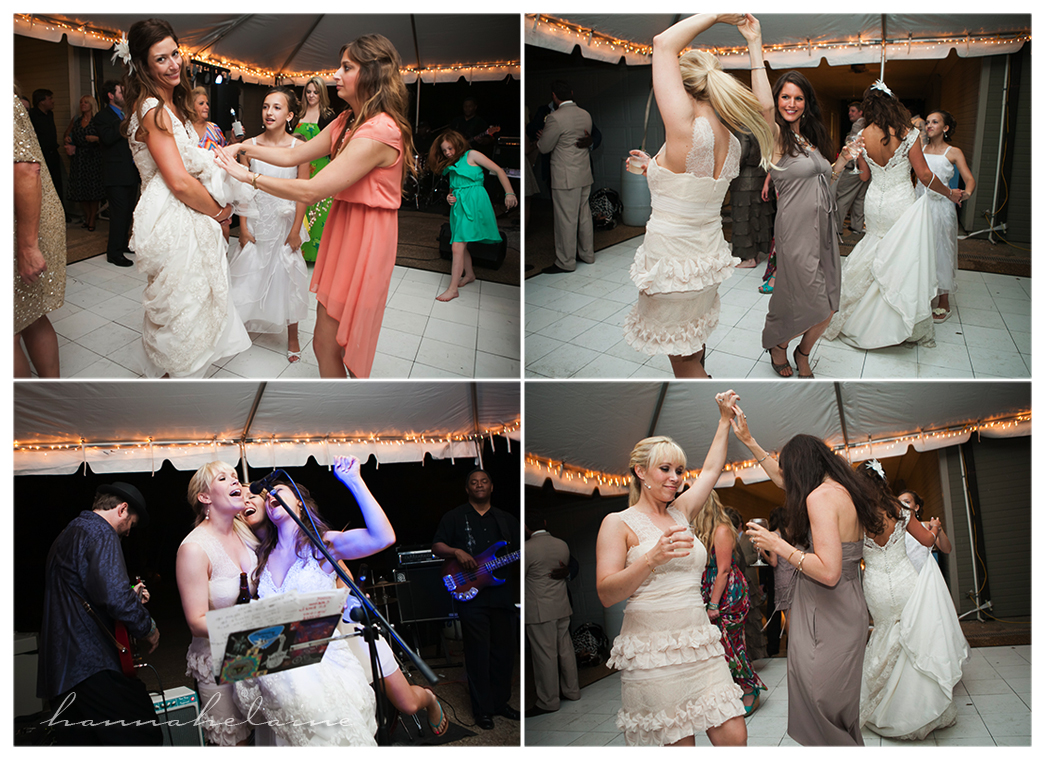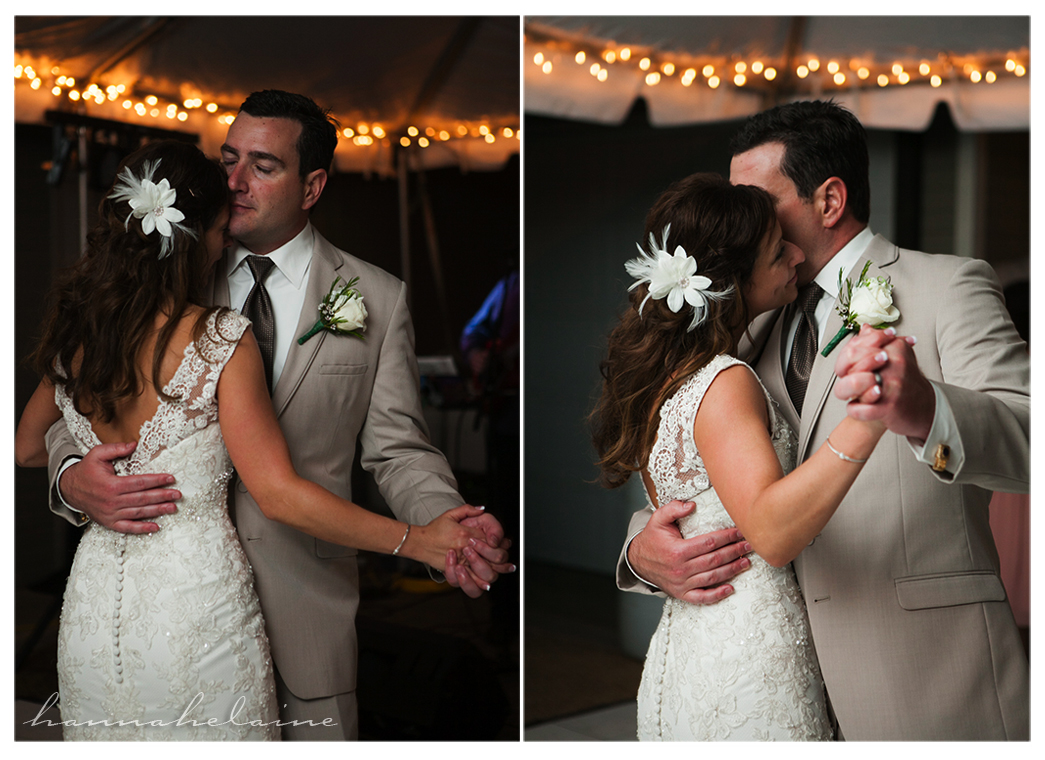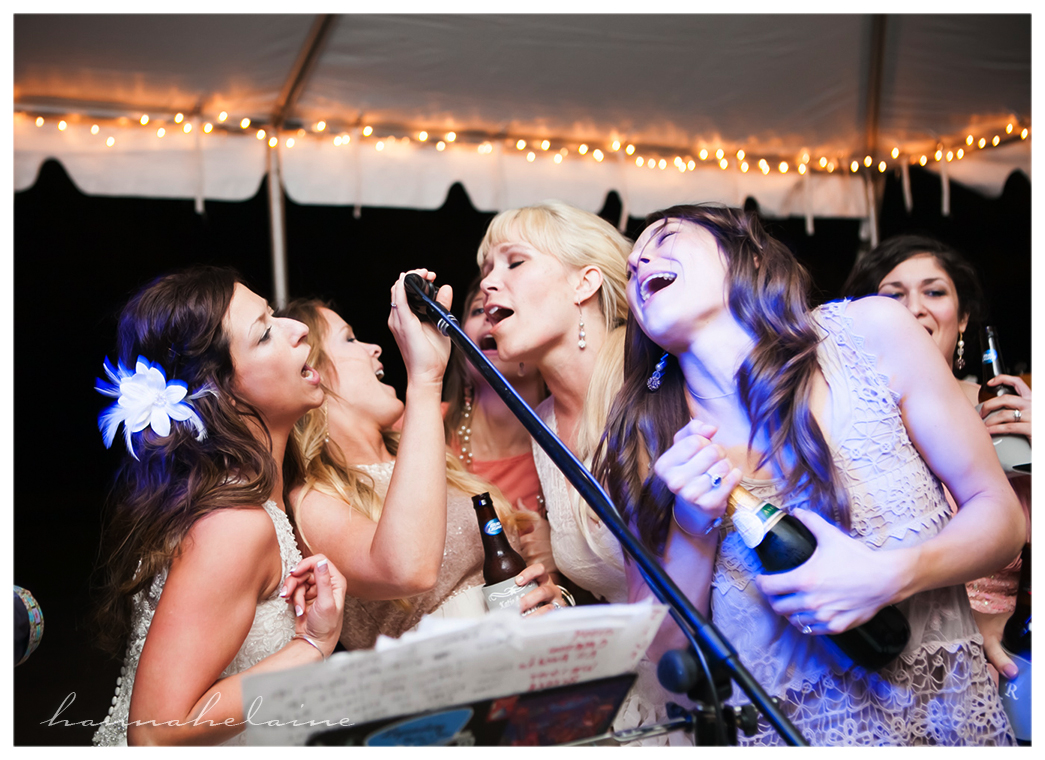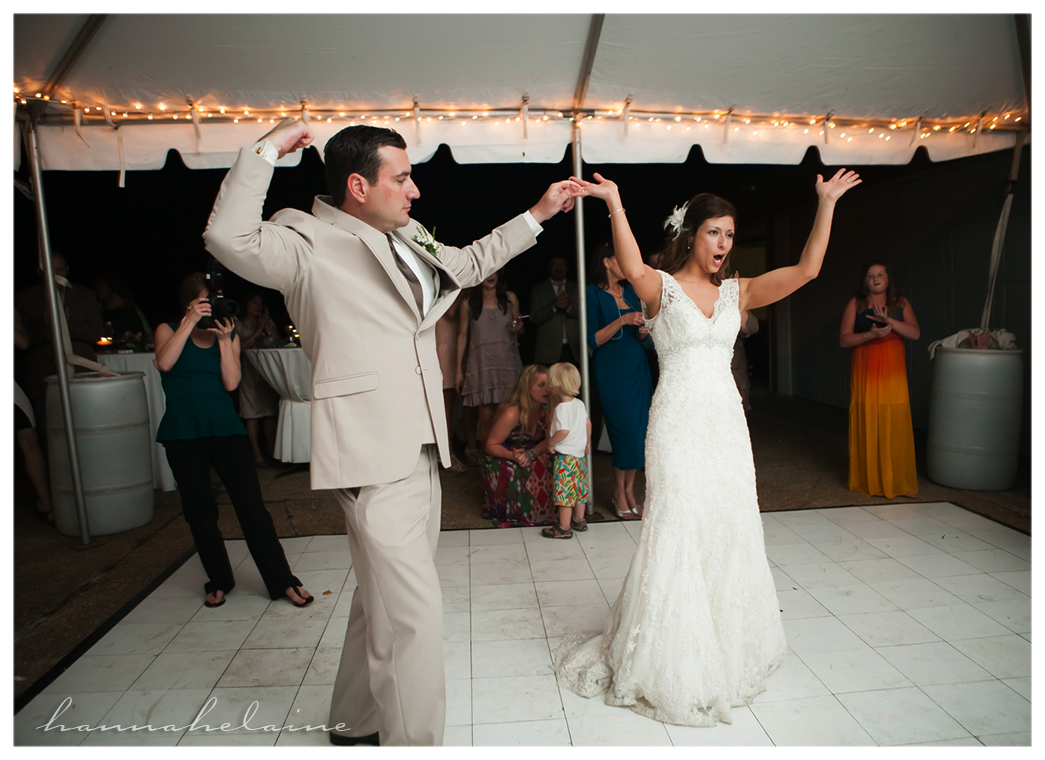 after a very nasty threat of rain, the clouds moved on past and gave berth to an extremely gorgeous and sunny day. it couldn't have been any prettier! a very special shout-out and HUGE thank you is in order to my sweet friend and AMAZING photographer based in the jackson area Becky Jex for shooting with me and for capturing several of these fantastic photos above. you were phenomenal!!
katie and ray, congratulations!! so excited for you guys to embark on this new chapter together. love you both and enjoy the preview!! the rest of the photos will be available in this gallery shortly!
hannahelaine